Manhattan NYC Girl Has Rhinoplasty Surgery To Reshape and Straighten Nose
Procedure Details
While young and naturally beautiful, this patient had always disliked the size and shape of her nose. Manhattan plastic surgeon Dr. Sherrell Aston talked to her about her needs and concerns before creating her individual closed rhinoplasty treatment plan to reach her cosmetic goals. To balance her face, Dr. Aston shaped the slope of the nose and decreased the width of the tip and base of the nose. While the changes were subtle, the patient was thrilled with her straighter, smaller nose and overall appearance. The width reduction and reshaping elongated her profile and made her chin appear stronger. Like in this case, Dr. Aston proves that a careful eye and artful shaping can turn minor tweaks into a major improvement for a very satisfied patient.
More
Right profile view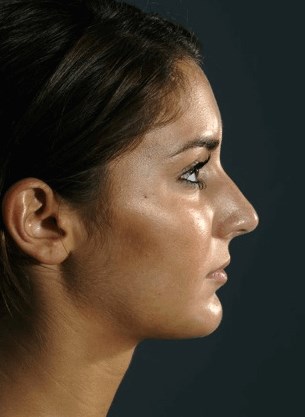 While the nose reshaping was minimal in this case, it is still clear how small tweaks to the appearance of the nose can correct facial asymmetry and greatly boost the overall appearance and self-confidence. More
Left profile view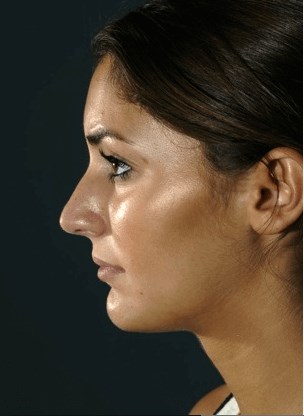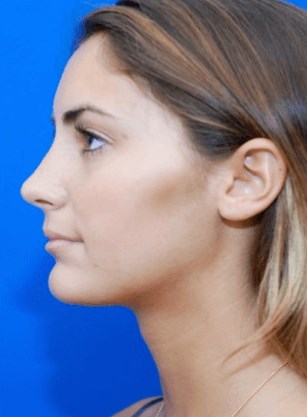 The slope and angle of the nose have been improved with closed rhinoplasty to make the patient's side profile smoother. The reduction of the nasal tip and base also makes the chin appear stronger. More
Front view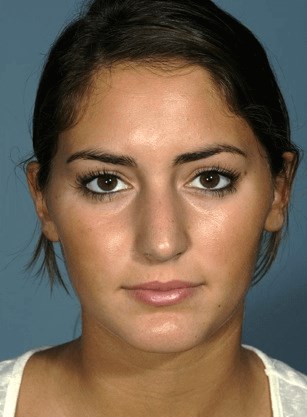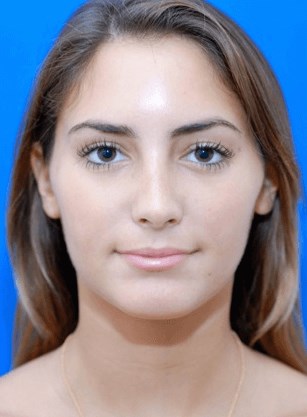 By straightening the nose and decreasing the width of the tip with the closed rhinoplasty technique, the patient's whole face is brought into balance. The new symmetry of the patient's face enhances her natural beauty. More
Right oblique view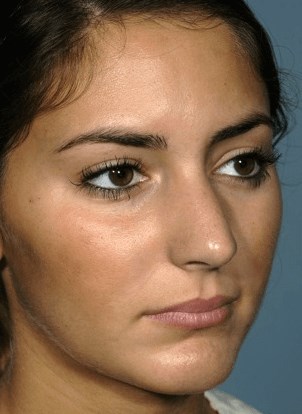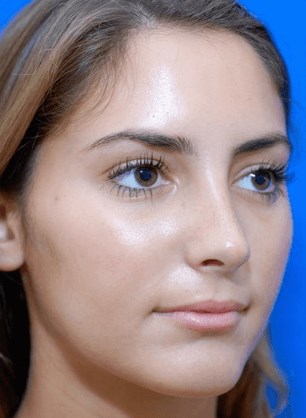 The patient's profile is elongated after the angle of the nose is corrected. The reduction in the nasal tip and base highlights the cheekbones for a more striking appearance. More
Subtle Changes, Big Results
With an experienced plastic surgeon like Dr. Sherrell Aston in New York City, small changes can be identified and corrected during a rhinoplasty to create dramatic improvements. Dr. Aston considers the symmetry and balance of the face when performing nose reshaping plastic surgery. If you have any concerns about the shape and size of your nose, please make a consultation with Dr. Aston at his Manhattan office to learn more about your options and potential results.