Procedure Name:

Arm Lift Procedure
An arm lift, also known as brachioplasty, reshapes the upper arm by removing loose skin and tightening the underlying tissue.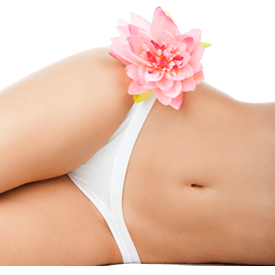 Procedure Name:

Tummy Tuck Procedure
Abdominoplasty, called a "tummy tuck," is a procedure used to flatten and shape the abdomen by removing excess fat/skin and tightening muscles.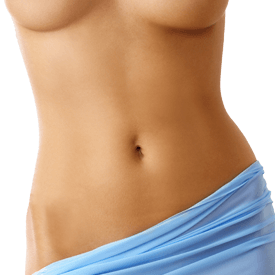 Procedure Name:

Liposuction Procedure
Liposuction is a cosmetic surgery that reshapes the body by removing excess fat to create a shapelier, slimmer figure.