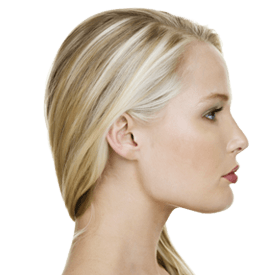 Procedure Name:

Rhinoplasty Procedure
Rhinoplasty reshapes the nose. Dr. Aston has performed several thousand procedures using the closed rhinoplasty technique to eliminate scars.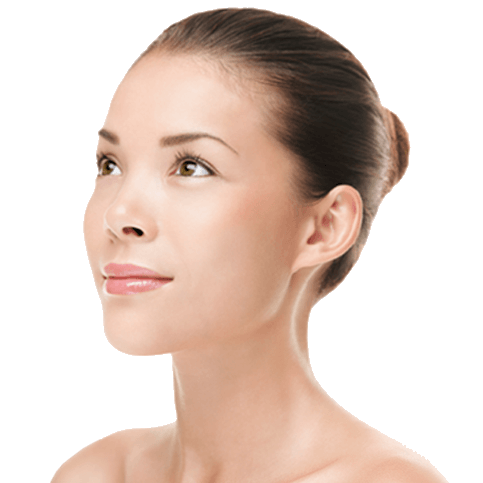 Procedure Name:

Ethnic Rhinoplasty Procedure
Ethnic rhinoplasty is a cosmetic nose surgery offered by Dr. Sherrell Aston that alters the appearance of the nose within a certain ethnicity.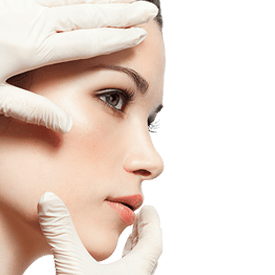 Procedure Name:

Revision Rhinoplasty Procedure
Dr. Aston performs revision rhinoplasty surgery for individuals who are not satisfied with their original rhinoplasty results by another surgeon.