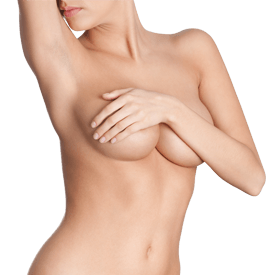 Procedure Name:

Breast Augmentation Procedure
Breast augmentation is a popular cosmetic surgery. Enhancement of the breast can be made using saline, silicone, and structured saline implants.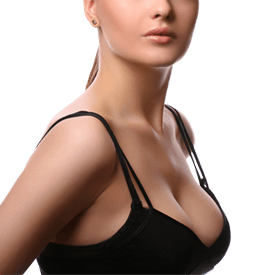 Procedure Name:

Breast Lift Procedure
The breasts can sag with age, after pregnancy, nursing and weight loss. A breast lift positions the breasts to a more youthful position.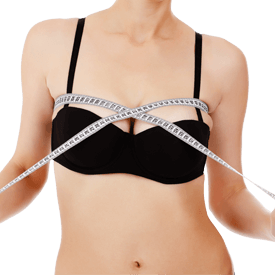 Procedure Name:

Breast Reduction Procedure
Breast reduction surgery is used to improve women who have excessively, heavy breasts. The procedure creates a smaller and more youthful look.