Manhattan NYC Female Has Closed Rhinoplasty To Correct Hook Nose
Procedure Details
New York City cosmetic surgeon, Dr. Sherrell Aston, is known for his beautiful results in nose surgery. This 28-Year old female came to our Manhattan office because she desired to have a softer, smaller nose. The aspects of her nose that she did not care for including the "hook nose" appearance, and a nasal tip that was curved and too long. Dr. Aston corrected this wide bulbous tip with alan cartilage delivery, as well as a strut graft to prevent a plunging tip when smiling. This technique created a contoured nose shape that is softer, smaller in length, and feminine looking. The side views show how incredible the difference is. Closed rhinoplasty can correct numerous types of nose deformities, imperfections, and nasal issues. See the results below and call our office to learn more about the latest rhinoplasty techniques used today!
More
Right profile view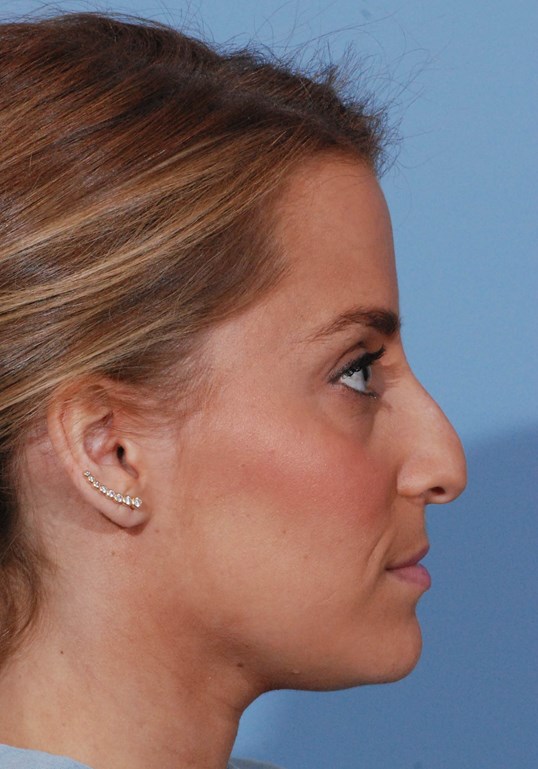 Closed rhinoplasty provided our patient with a gorgeous result. You can see how the nose was actually angled to the right just a bit by looking at View 2 below. More
Left profile view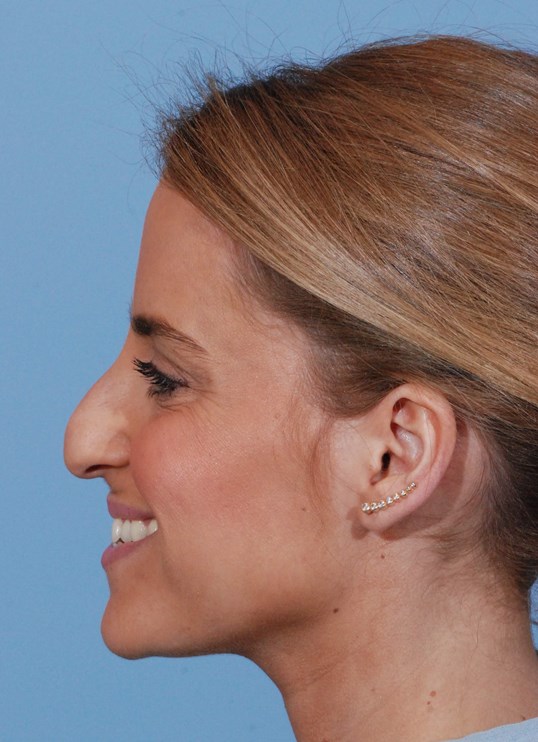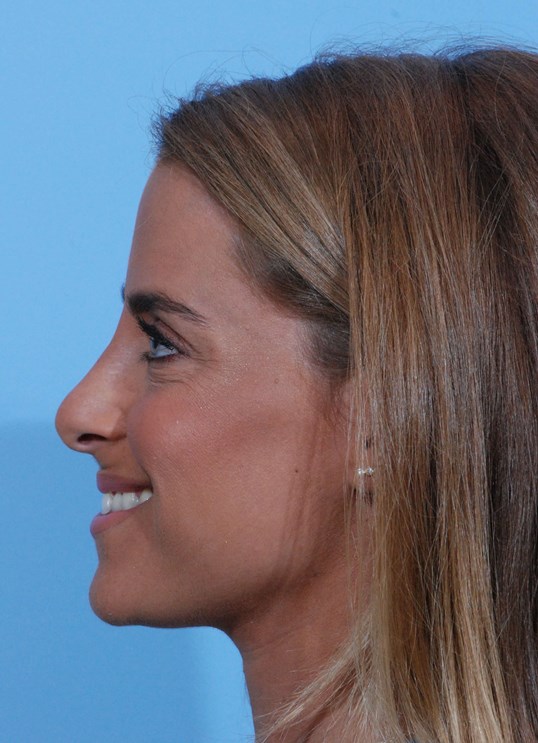 This profile view of our patient is amazing! From this angle, you can see how long and hooked her nose appears. After surgery, her nose looks shorter, much softer, rounder, and simply gorgeous. More
Front view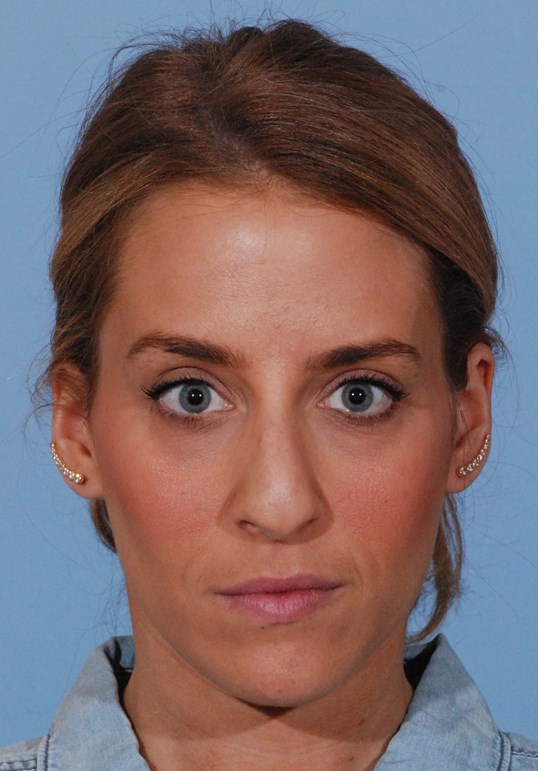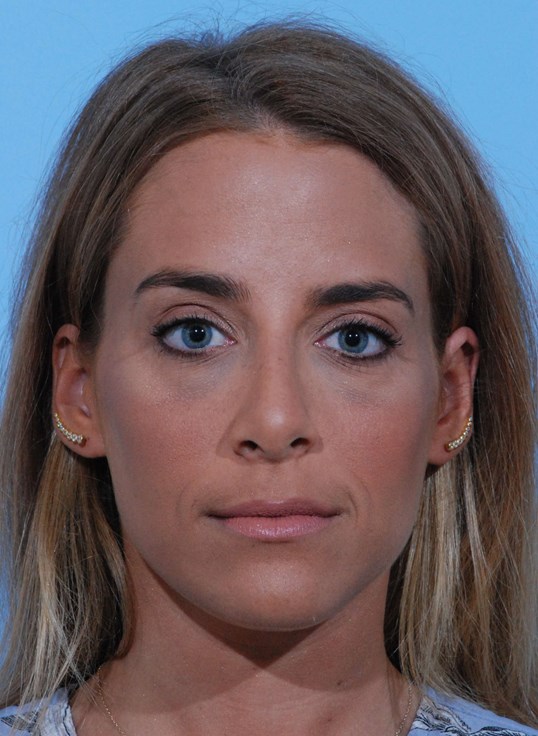 The front views of our patient's nose do not quite show the imperfections she wanted to correct, as compared to her profile views. But surgery definitely improved the size and shape even from this angle. More
Closed Rhinoplasty Success!
Closed rhinoplasty using a graft can create dramatic results for men and women, just like it did for our beautiful patient. Whether you have a nose you feel is too wide, too long, "hooked" or "crooked", there are numerous techniques that can be considered to give you the softer look you desire. Call New York rhinoplasty specialist, Dr. Sherrell Aston today to learn more!