Dr. Sherrell J. Aston Autologous Fat Grafts To Lower Lids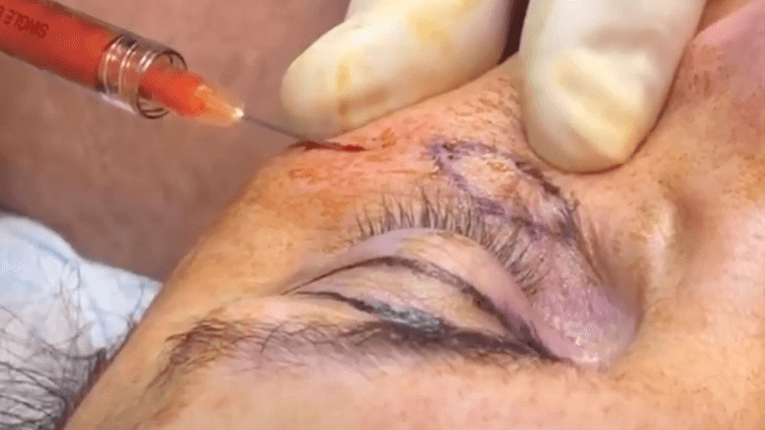 Autologous fat grafting for DEEP tear troughs and blending the cheeks and lower lids. Here I am gently placing microfat droplets. This patient also had AFG to other areas of the face in conjunction with her facelift. 
#facelift? #facebyaston? #faceliftexpert? #fatgrafts? #manhattanfacelift? #undereyecircles? #undereyefiller? #draston? #experiencemakesadifference? #nycplasticsurgeon? #plasticsurgery?