Male Non-Surgical Facelift Options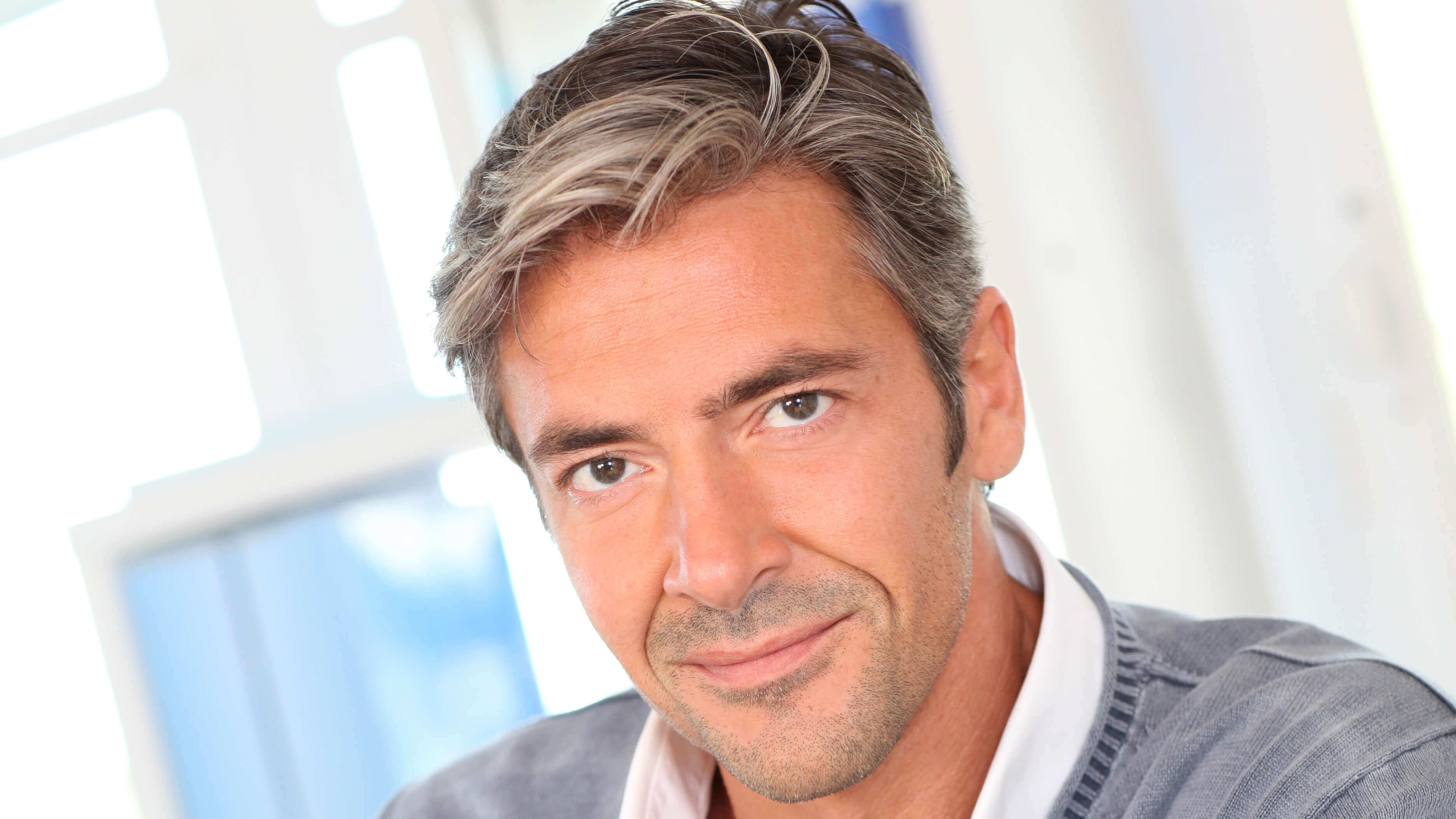 A 54-year-old male patient who on examination was a good candidate for a face and neck lift. The patient is not anxious to have surgery the patient wondering if there are other options and with less down time for face and neck skin. 
Radiofrequency application with Facetite and Necktite procedure can help give some tightening of the skin. The radiofrequency is applied under the surface of the skin and then the surface of the skin is being treated with Morphius8 which is radiofrequency microneedling. The result is not that of a facelift but it will give some tightening. The purpose is to help develop collagen growth in the skin and the skin retraction. The Morphius8 usually needs to be repeated 3-4 times which can be done anywhere from 2 weeks apart to a month apart. The results appear to be better with passage of time with many patients looking better at 4-6 months following the procedure than at 2 months.