Commonly Asked Questions About Plastic Surgery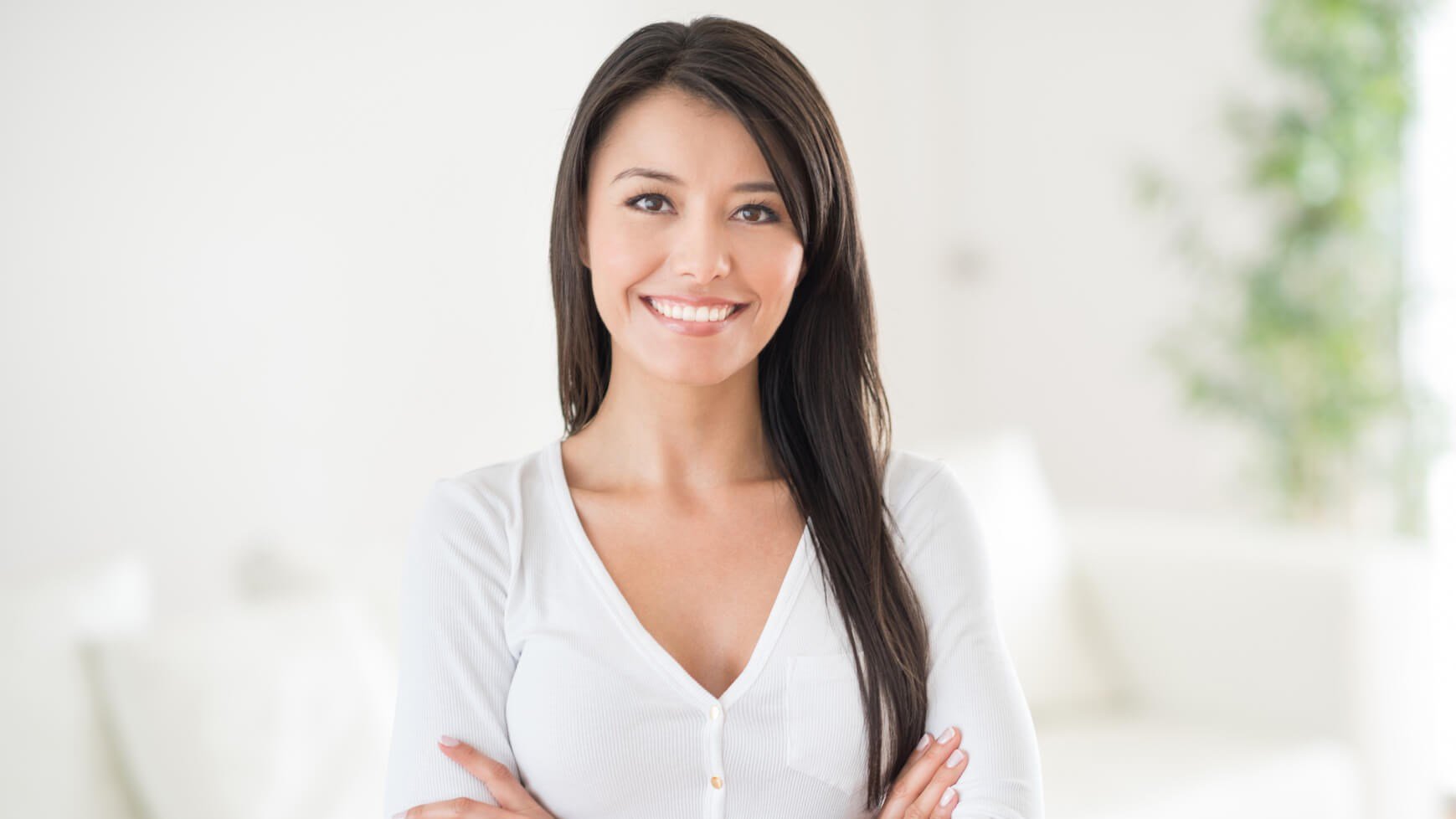 Dr. Aston and his team in New York City are often asked many questions regarding plastic surgery before and after a procedure. To help with any plastic surgery questions you may have, Dr. Aston compiled this list of FAQs below.
IS COSMETIC SURGERY NOW A NORMAL PART OF MODERN LIFE?
Cosmetic surgery has become a part of everyday life for a huge number of people around the world. Cosmetic procedures are no longer just limited to celebrities and those who are finically well off. Lasers, fillers, neuromodulators and other non-invasive procedures help people long before they need a surgical treatment. The age range of people undergoing cosmetic procedures has dropped significantly with more individuals interested in maintenance of their appearance and prevention of the more obvious signs of the aging process. For many seeking help, a surgical procedure is the only way to get a significant improvement. Many surgical procedures today are minimally invasive with faster recovery times.
The following are FAQs I have received over time from various people:
I HAVE SOME FAT UNDER MY CHIN AND LOOSE SKIN HANGING BUT I DON'T WANT A FACELIFT. CAN THIS BE CORRECTED WITHOUT A FACELIFT?
If there is a significant amount of loose skin under the skin it will require a facelift for a great result. Some males who have a large, turkey gobbler neck will benefit from local excision of skin and fat on the front of the neck, but this will leave a vertical scar that is visible on close observation. Some men are only concerned about the heaviness of the front of their neck and are willing to have an incision if the excess fat and skin is eliminated. This is usually not a good procedure for a female.
DO YOU NEED AN INCISION UNDER THE CHIN WITH A FACELIFT?
If a patient has large muscle bands on the front of the neck an incision is necessary under the chin in the transverse skin crease in order to work directly on the muscle bands. With the direct approach to the muscle bands (very large cords on the front of the neck) can be eliminated. Individuals without muscle cords on the front of the neck do not need an incision under the chin. When an incision is made under the chin, it is made in the skin crease in such a way that is usually not visible.
WHEN CAN I HAVE PLASTIC SURGERY AFTER BARIATRIC SURGERY? IS THERE A TIME THAT ONE NEEDS TO WAIT?
Patients having bariatric surgery should lose all of the weight that is indicated in their particular case and be stable in that weight for approximately six months prior to having surgery to eliminate loose and hanging skin. The sequence of body contouring procedures to remove loose and hanging skin following massive weight loss will depend on the needs and desires of the patient and the order in which the plastic surgeon thinks its best for the individual.
WILL A BREAST REDUCTION REDUCE PAIN IN THE UPPER BACK AND GROOVES ON THE SHOULDERS?
Patients with large pendulous breasts often receive a significant improvement in pain and discomfort in the upper back. The pressure from heavy breasts on bra straps can be significantly reduced. Of course, not all back pain is caused by heavy breasts, but it's a frequent symptom and complaint of those requesting breast reduction surgery.
I HAVE A STENT IN MY RIGHT CORONARY ARTERY DUE TO A CONGENITAL NARROWING OF THE VESSEL. I WANT TO HAVE A BREAST REDUCTION, BUT I NEED TO KNOW IT'S SAFE TO UNDERGO A PROCEDURE.
A single isolated stent in a coronary artery is not a contraindication to elective surgery. However, a complete workup and evaluation is mandatory in order to determine there is no underlying cardiac disease and there is no further coronary artery narrowing. The person needs to be evaluated and cleared by their cardiologist. The overall lifestyle and activity level of the individual, as well as a number of other factors, are important in the final decision-making process. Essentially a single coronary artery stent with no indication of any further heart disease, in my opinion, is not a contraindication to an elective surgical procedure.
MY WIFE IS 55 AND WANTS TO HAVE A BREAST LIFT AND ABDOMINOPLASTY. SHE IS HEALTHY AND EXERCISES A GREAT DEAL. IS 55 YEARS OF AGE A GOOD TIME TO HAVE THESE TWO SURGICAL PROCEDURES AND CAN THEY BE DONE TOGETHER?
Breast lift and abdominoplasty is part of the combination of procedures that plastic surgeons call the, "mommy-makeover." 55 years of age or earlier is an excellent time to these procedures for the motivated individual. Sagging breasts can be lifted and shaped to a much more youthful appearance. Elimination of hanging abdominal skin and repairing bulging abdominal muscles can significantly change the clothes an individual wears and elevate their self-esteem.
IF YOU HAVE LIPOSUCTION WITH REMOVAL OF FAT FROM ONE AREA OF YOUR BODY, DOES IT COME BACK IN ANOTHER AREA?
No. It's impossible to gain weight if one burns up as many calories as consumed. Following liposuction, it is possible to gain weight if one is eating too much. A significant number of fat cells are removed from an area undergoing liposuction. If one is gaining weight and there are a large number of fat cells in other areas than those fat cells can expand in size. It is possible to enlarge an area that has undergone liposuction if one eats too much. Liposuction is not a weight reduction procedure; it is a body contouring procedure. It is excellent at getting rid of genetically determined fat pockets. It's also useful for removing fat in areas where an individual has gained weight due to an increase in calorie consumption. It is important that a person undergoing liposuction maintain a diet where the calorie load taken equals that burned.
IS IT POSSIBLE TO CREATE DIMPLES IN THE CHEEKS?
In general it is not a good idea to create dimples in the cheeks. Unfavorable healing or scarring or changes with animation can result in a contour that can be unattractive and not considered an appropriate aesthetic result.
If you have any specific plastic surgery questions that Dr. Aston and his team could help answer, reach out to their New York City office and book a consulation today.